Nadine Davies
Director of Education & Regulation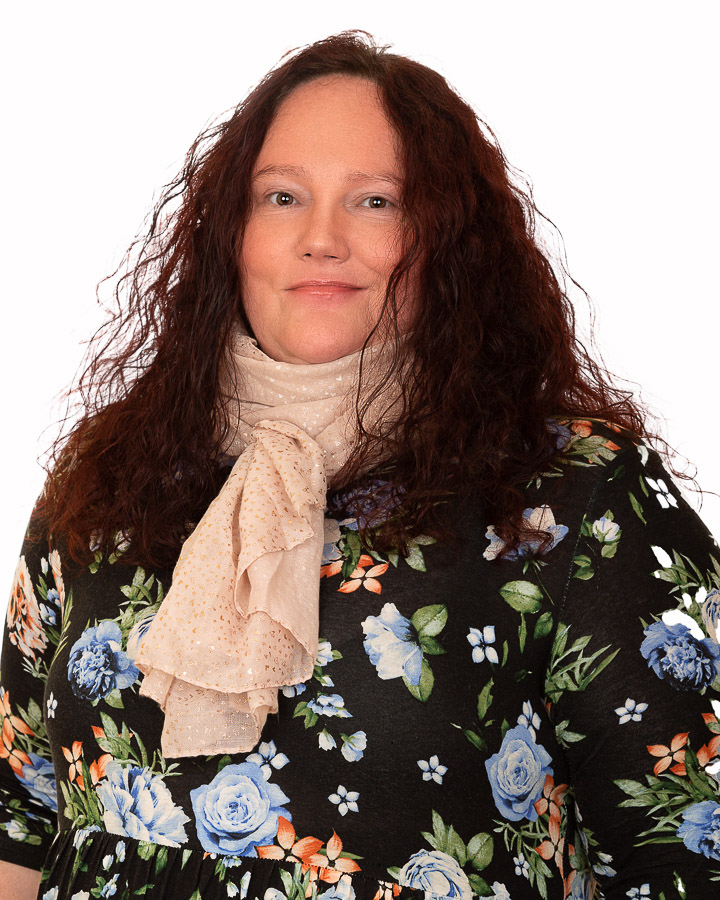 Nadine Davies is the Director of Education & Regulation and part of the Senior Management team at NEBDN. Nadine manages a team of five other management functions in the Assessment and Awards Business Operations, Qualification Development and Internal and External Quality Assurance.
Nadine started her career as a switchboard operator for a high street bank and went on to spend the next 19 years at the bank's Head Office, working in a variety of managerial roles, developing her leadership skills and operational expertise and obtaining a Graduate Diploma in Financial Crime Prevention at the Manchester Business School.
Following this, Nadine moved from the world of retail banking into the education sector to work for AQA, an awarding organisation and the largest provider of qualifications taught in schools and colleges in the UK. Nadine started off as the Head of Preparation and Marking, leading the team that trains, standardises and manages examiners, and was responsible for the effective marking of circa 7 million exam scripts annually. In 2016 Nadine was appointed to the role of Head of e-Marking with responsibility for manging third party supplier relationships, negotiating contracts totalling £18million and leading the operational and quality elements of a significant electronic marking software development project.
Nadine joined NEBDN in August 2018 and is passionate about delivering operational excellence and robust assessments and examinations. In 2020 Nadine was responsible for leading the project to develop and deliver our first online examinations. Nadine is a member of the Institute of Leadership and Management and an experienced coach and mentor. She is keen to support colleagues with their personal development and career progression.