Lindsay Price
Director of Business Development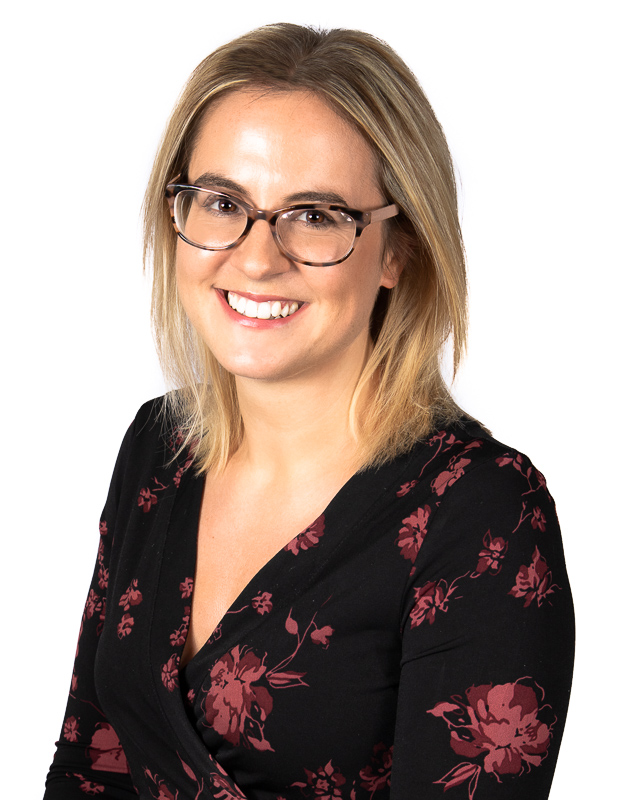 Lindsay Price is the Director of Business Development and part of the Senior Management team at NEBDN. Lindsay manages a team of six other management functions in Customer Support Business Operations, Finance, Engagement, Marketing, and Project and Systems Management.
Lindsay graduated from Northumbria University with an LLB Law and Legal Practice Certificate. Lindsay then went on to work as a Wedding and Events Coordinator for the English Lakes Hotels, before working her way up to Head of Sales and Events there. She was then promoted within the company to Deputy General Manager, where she spent three years working with a team learning a lot about people management.
Following this, Lindsay transferred her commercial skills to the education sector to work for Ascentis – an awarding organisation. Lindsay worked there for almost five years starting off as Sales and Marketing Manager and rising to Head of Sales and Marketing, where she looked after a large commercial team with an income budget of around £5million.
Lindsay joined NEBDN in April 2019 and is passionate about education and the opportunities is creates. She looks forward to expanding the way NEBDN works and diversifying the organisation with exciting new projects.