James Ashworth-Holland
Trustee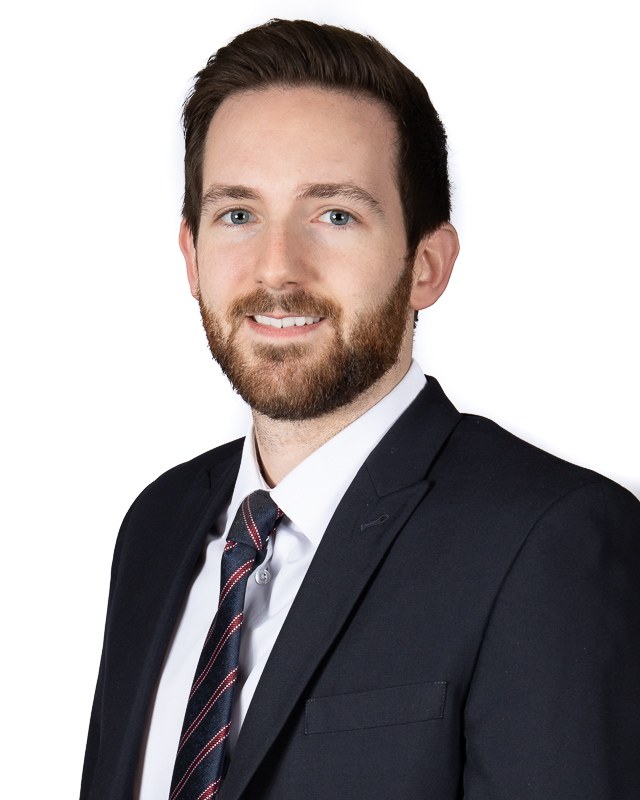 James graduated from the University of Manchester in 2015 with a bachelor's degree in dental surgery. He then proceeded to gain membership of the Faculty of Dental Surgery RCPSG and a PGCert in medical education. He is currently studying Medicine at the University of Birmingham, with the view to specialise in oral medicine.
Working in general dental practice, James completed further core training in Oral and Maxillofacial Surgery, Special Care Dentistry and Oral Medicine. James also works as a Clinical Fellow in Oral and Maxillofacial Surgery, an emergency dentist for the Bristol, Bath and Weston areas, and is an Education Associate for the General Dental Council.
James is a Specialist Advisor for the CQC, assisting with the inspection of Primary Medical Services and in his role as a Trustee for NEBDN, James sits on the Finance Committee and provides input from a professional perspective. He is a strong advocate for further training and education for dental nurses.