NEBDN appoints new Chair of Trustees
November 18, 2020
NEBDN appoints new Chair of Trustees, welcomes 8 new Trustees and says goodbye to three long serving Trustees.
NEBDN appointed a new Chair of Trustees and welcomed eight new Trustees to its Board at its recent Annual General Meeting in October 2020. Sarah Young was appointed as new Chair, taking over from Julia Frew who has served as Chair for three years from 2017 to 2020.
Sarah Young is Director of Regulation for an Educational Charity. She has over 25 years' experience in education and assessment, including the university sector. Sarah is accountable for managing relationships with the regulator Ofqual and leading a team responsible for supporting and maintaining the integrity of examinations. Sarah has also worked as a Senior Research Associate, where she developed a real interest in educational research, assessment design and marking quality. Sarah has a clear focus on people and supporting NEBDN as they develop in line with their strategic objectives.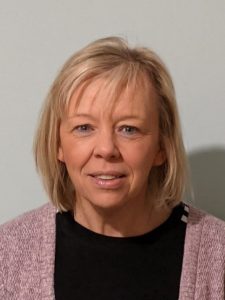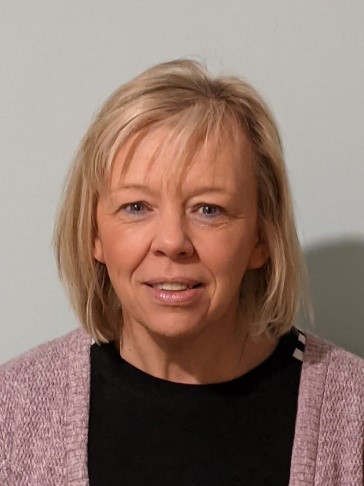 Sarah Young, Chair of Trustees                     
On behalf of NEBDN we would like to recognise the support and contribution from three retiring Trustees:
Lindsay Mitchell (Lay Trustee) – Lindsay has supported NEBDN from 2013-2020 serving as vice chair between 2014 – 2017 and Governance Committee chair between 2014 – 2019. Lindsay has worked with Dental Nurses on and off over the last 35+ years. With a background in social science and education, her working life has been focused on professional and vocational educational research and development. She has made a significant contribution to policy, process and the development of the Charity.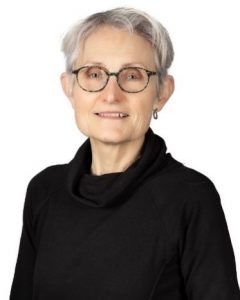 Marie Parker (Clinical Trustee) – Marie has supported NEBDN from 2013 – 2020, including in the post of Chair for three years up to 2017. Marie joined NEBDN in 2001 as an Examiner for the National Certificate and the Certificate in OHE. She has a passion for improving the education and training of Dental Nurses and has provided invaluable support on business development and clinical input across the qualifications.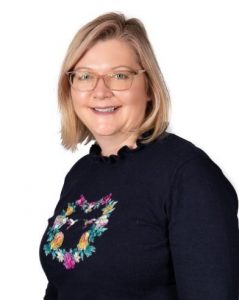 Thomas MacGregor – Tommy began his career with NEBDN in 2012 as an OSCE Examiner, prior to becoming a Trustee in 2016 to 2020. Tommy qualified as a Dental Nurse in 1996 with the NEBDN national certificate. He then went on to study for a Master of Science degree in Health Promotion, graduating from Robert Gordon University in 2001. As a Trustee, Tommy was a vital member of the Governance Committee and took the lead on supporting the Charity with Health & Safety.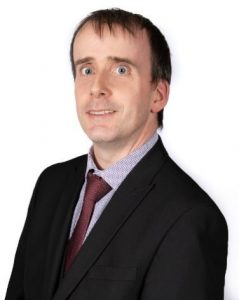 We welcome the appointment of the eight new Trustees.
Debra Worthington (Clinical)
Jane Kilgannon (Lay)
Julie Byrom (Clinical)
Kathy Duffy (Lay)
Paul Griffith (Lay)
Stephen D'Souza (Clinical)
Steve Clark (Lay)
Ulpee Darbar (Clinical)
You can read the full profiles of our Trustees here.