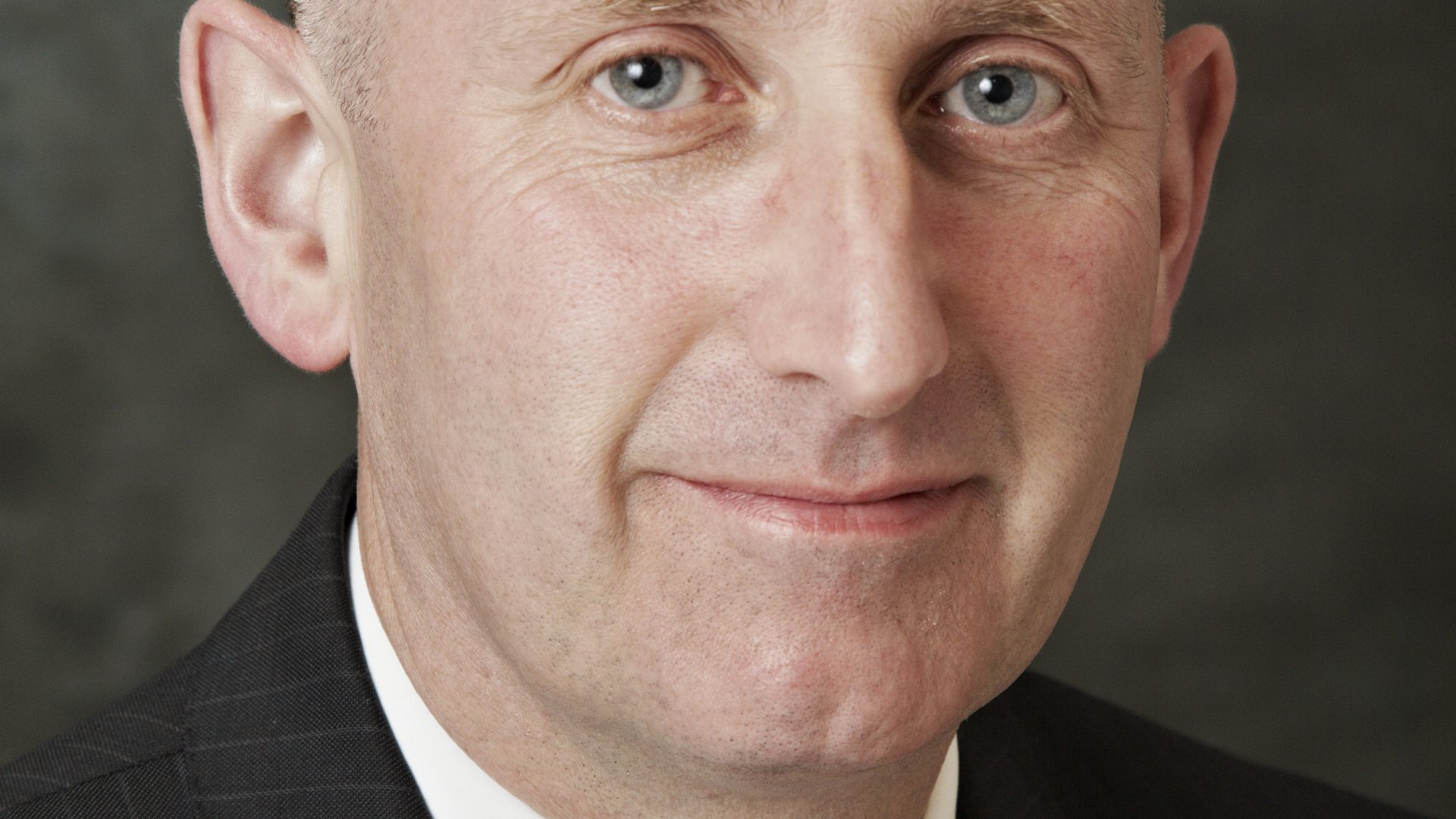 Steve has 33 years of experience working in accountancy-based roles within a variety of industries and sectors. He has worked as a consultant for 11 of these years, focused on projects covering turnaround, business Improvement and business development.
After graduating with a BA (Hons) in Accountancy Studies from Huddersfield University, Steve went on to qualify, and then become a Fellow, with the Chartered Institute of Management Accountants. In 2015 Steve gained his MBA from Ashridge Business School, with a focus on Mergers & Acquisitions and Change Management. In 2019 he gained his Level 5 ILM accreditation in Coaching & Mentoring.
Steve spent 5 years with Skills for Justice, the sector skills council supporting all organisations within the Justice sector. Alongside Justice, they supported Fire and Rescue, the Armed Forces and Local Government, and their work focused on organisational development.
He has a passion for making accounting and business information user-friendly and through this, unlocking value by helping colleagues to make more informed decisions.