Sarah Young
Chair of Trustees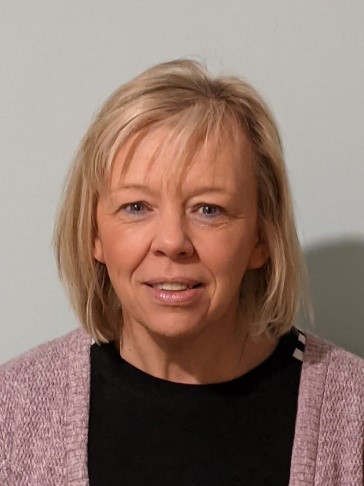 Sarah Young is Director of Regulation for an Educational Charity. She has over 25 years' experience in education and assessment, including the university sector. Sarah is accountable for managing relationships with the regulator Ofqual and leading a team responsible for supporting and maintaining the integrity of examinations. Sarah has also worked as a Senior Research Associate, where she developed a real interest in educational research, assessment design and marking quality. Sarah has a clear focus on people and supporting NEBDN as they develop in line with their strategic objectives.
As Chair of the Board of Trustee for NEBDN, Sarah's key skills include business and people management, problem solving, hands-on involvement in vocational training and the ability to dispassionately appraise institutional examining systems, gained from her experience in education and assessment.
Sarah was appointed Chair of NEBDN in October 2020.