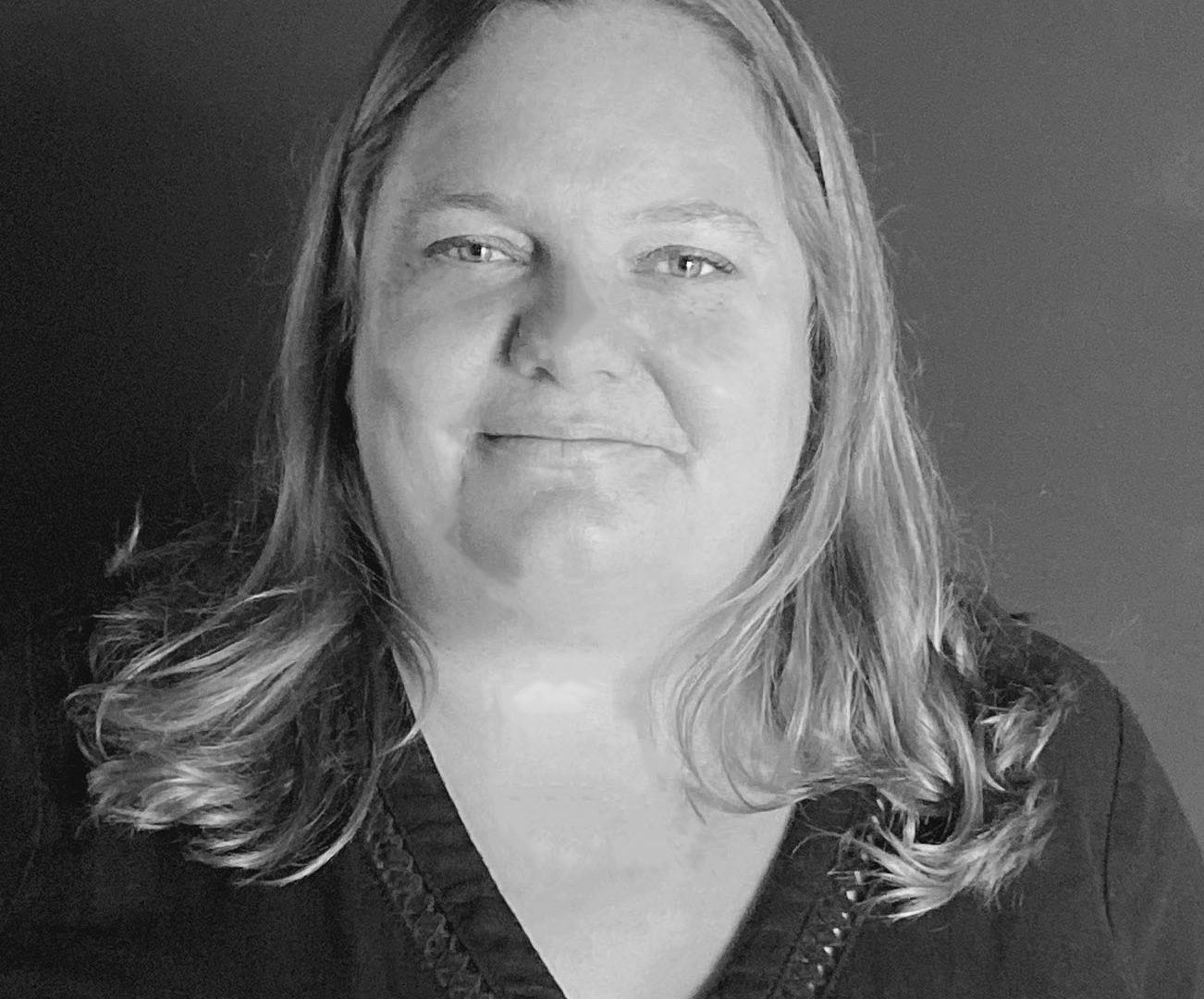 Rebecca has been a dental nurse for 25 years. She started as a trainee in an NHS dental practice in Cumbria, before moving to London to train as a Dental Nurse at Guy's Hospital where her career took off.
Upon qualifying Rebecca worked with a consultant in restorative dentistry, working with many different dentists in areas of expertise. She decided early on in her career that she would like to teach other dental nurses, which resulted in her achieving a certificate in education in 2006. Whilst gaining her initial teaching certificate, Rebecca worked in lots of different areas of dentistry, from private practice to temping. She has worked at the Dental Team Education Centre, at King's Dental Institute for more than 15 years teaching and training dental nurses. Rebecca now provides online tutoring and training to dental nurses.
Rebecca has been involved with NEBDN since working as a trainee and is a coordinator of the NEBDN practical exams. She qualified as an examiner in 2005 and has previously been a member of the NEBDN National Certificate committee. Rebecca has also been a Trustee since February 2018 and brings a wealth of knowledge and expertise in examinations and dental nursing to the Board.