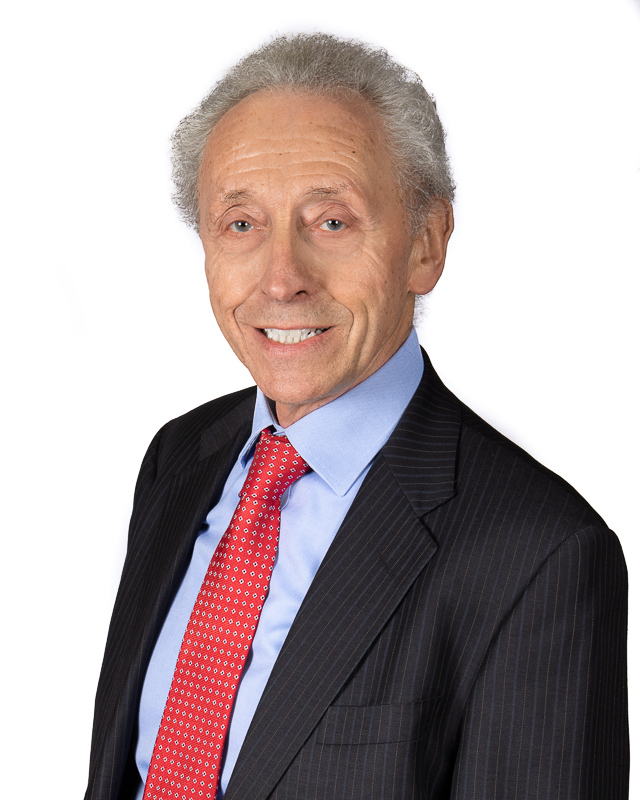 Phil worked in the private finance sector for 13 years. He then co-founded and ran a business consultancy partnership for 20 years specialising in human performance and quality assurance before taking up various part time appointments.
These appointments included working as a Lay Chair for NHS patient appeals, trustee roles with two charities and associate lectureships at the Open University Business School and Henley Management College. Phil has also been a Lay associate for various health regulators including the Post Graduate Medical Education and Training Board, the General Medical Council Quality Assurance Group, the General Dental Council and the General Chiropractic Council education committee.
Currently Phil's latest position is a Lay Associate of the Management and Policy Board of the Royal Colleges of Physicians, where his role is to bring a business and a public perspective to the Board's work.
Phil became an NEBDN Trustee in late 2015, where he chairs NEBDN's financial effectiveness and business committee. He draws on his experience of business management, charity governance and professional education to support NEBDN staff in their development and delivery of high-quality qualifications for Dental Nurses.
Phil holds an honours degree from the Open University alongside a Master's degree in work psychology that he studied at Birkbeck College, London. He is fellow of the Royal Society of Arts and a chartered member of the Institute of Personnel and Development.