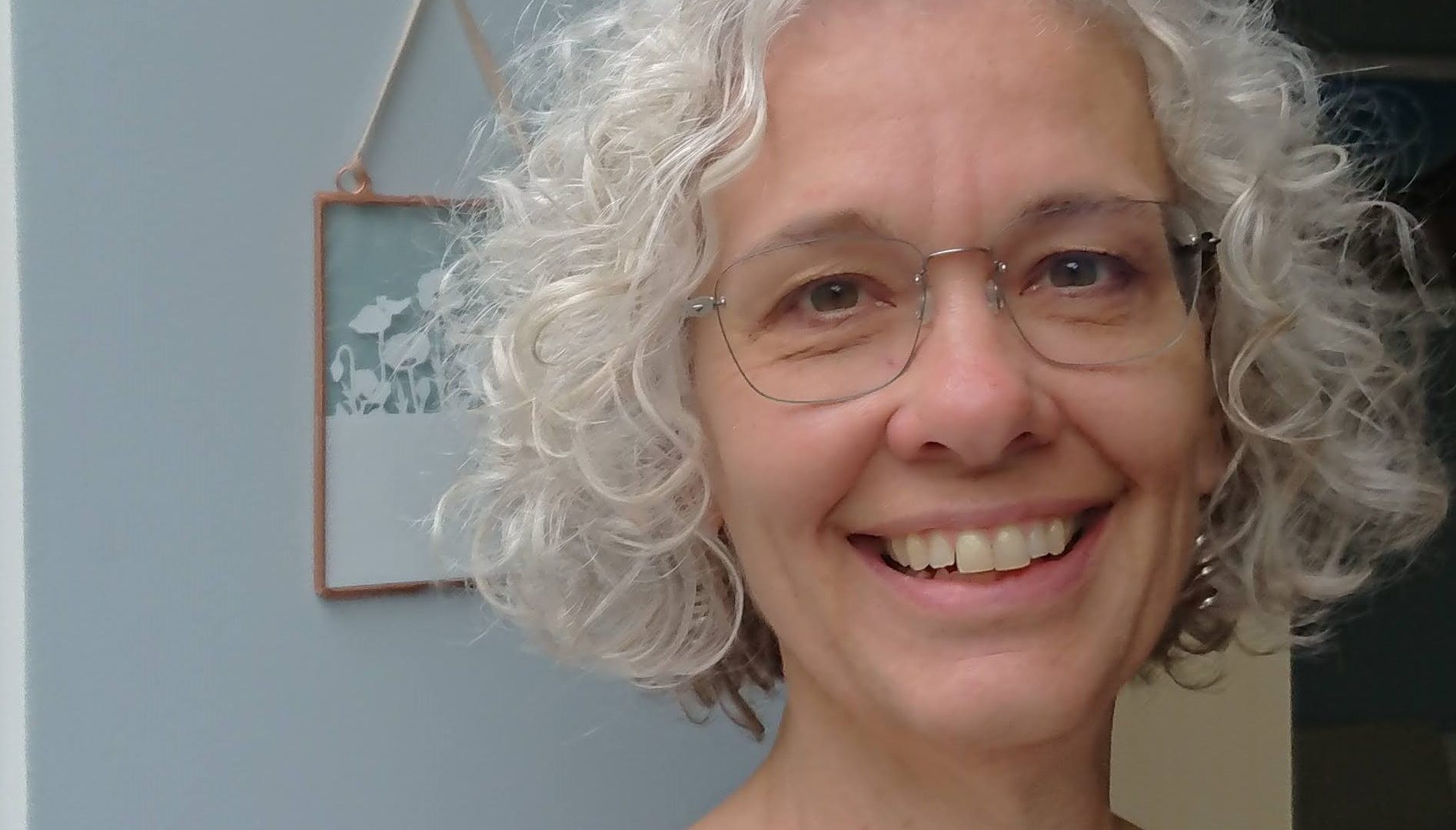 Kathy has worked in the NHS and in higher education for over 25 years in a variety of strategic and delivery roles including organisational development, learning and medical education across the North West region.
Kathy left her substantive role as Assistant Director of Learning & Organisational Development in a large NHS Teaching Hospital in 2015 in order to pursue a portfolio career in education and OD. She is currently a Senior Lecturer on an MSc Leadership programme for senior leaders in the NHS. She also delivers bespoke team development and coaching support for clients. Kathy also has some experience in further education, having spent six years as an active member of the Board of an FE College.
Kathy is passionate about personal and professional development to facilitate lifelong learning both supporting others, and for herself.  She has an MA in Education, is a trained coach and is qualified in a range of development tools including MBTI, FIRO and NHSLA 360 tool.