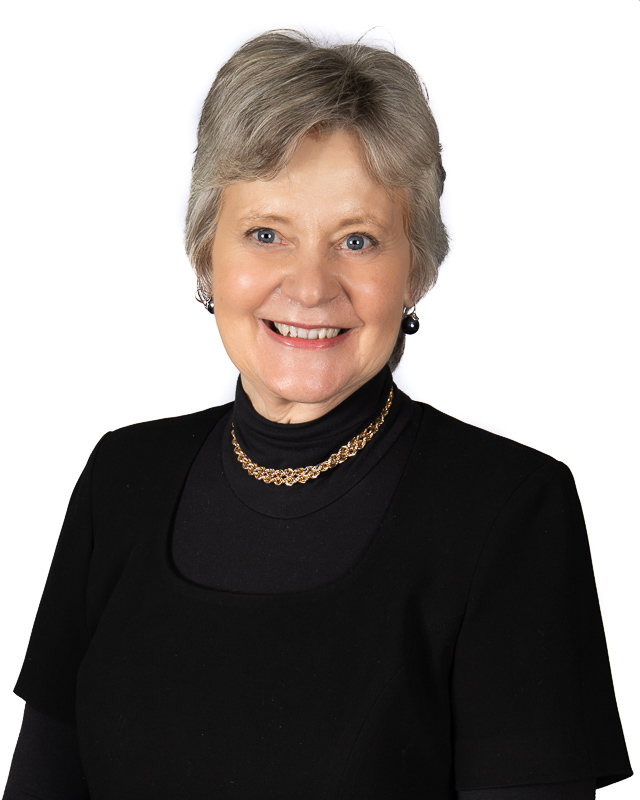 Julia has a degree in law and after initially qualifying as a barrister, she worked as an in-house solicitor for fifteen years, advising on business, employment and litigation matters. She then became involved in legal education and worked at several Universities, teaching on the Legal Practice course, which is the vocational course for trainee solicitors.
She was part of the executive management team at the University of Law, based in Manchester and was responsible for the tutors and the day to day operation of the centre. She also taught at an Open University and was a Lead External Examiner appointed by the Solicitors Regulation Authority.
She retired from full time employment in 2015. As well as her commitment to NEBDN, she is also a Lay Member of the Royal College of Radiologists and a school governor.