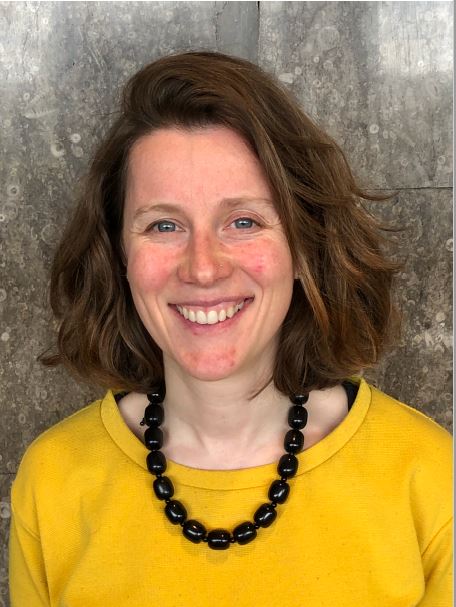 Jane is a barrister with 15+ years of experience in the public sector, initially as a fraud prosecutor and later in advisory roles across a number of Whitehall departments. She also has experience sitting as a member of tribunals and professional conduct committees.  
Jane volunteers as a Community Member of the Audit Committee of an NHS Clinical Commissioning Group and as a school governor. 
Jane joined NEBDN as a Trustee in 2020 and sits on the Governance Committee.