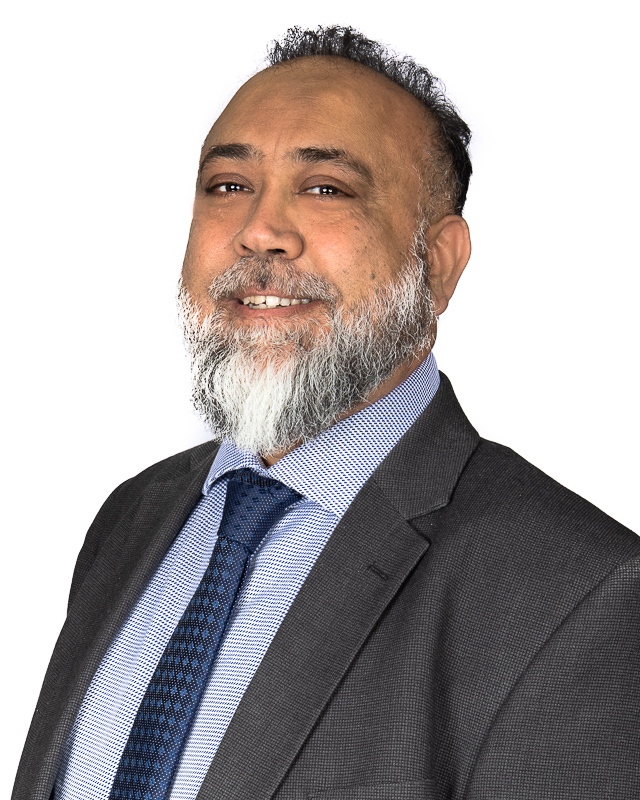 Faizal Essat is a Fellow of the Chartered Institute of Legal Executives and is also admitted as a Legal Executive Advocate. He is a senior lawyer with extensive experience in private and public practice and has experience in handling large value and complex litigation claims. This includes commercial litigation claims as well as personal injury claims.
Working as a lawyer, Faizal has been recognised for his contribution to supporting local communities with his pro bono work. He was the Inaugural winner of the DLA Paul Nicholls Memorial Foundation Award for excellence in Pro Bono work, he was also runner-up in the ILEX Award in 2001 and was the winner of the ILEX Pro Bono Award in 2005.
Faizal joined NEBDN in 2019 as a Trustee and his role contributes to the Governance committee meetings. He also brings a wealth of knowledge and support from his background in law, with a particular interest to support the education of dental nurses.