Debra Worthington
Trustee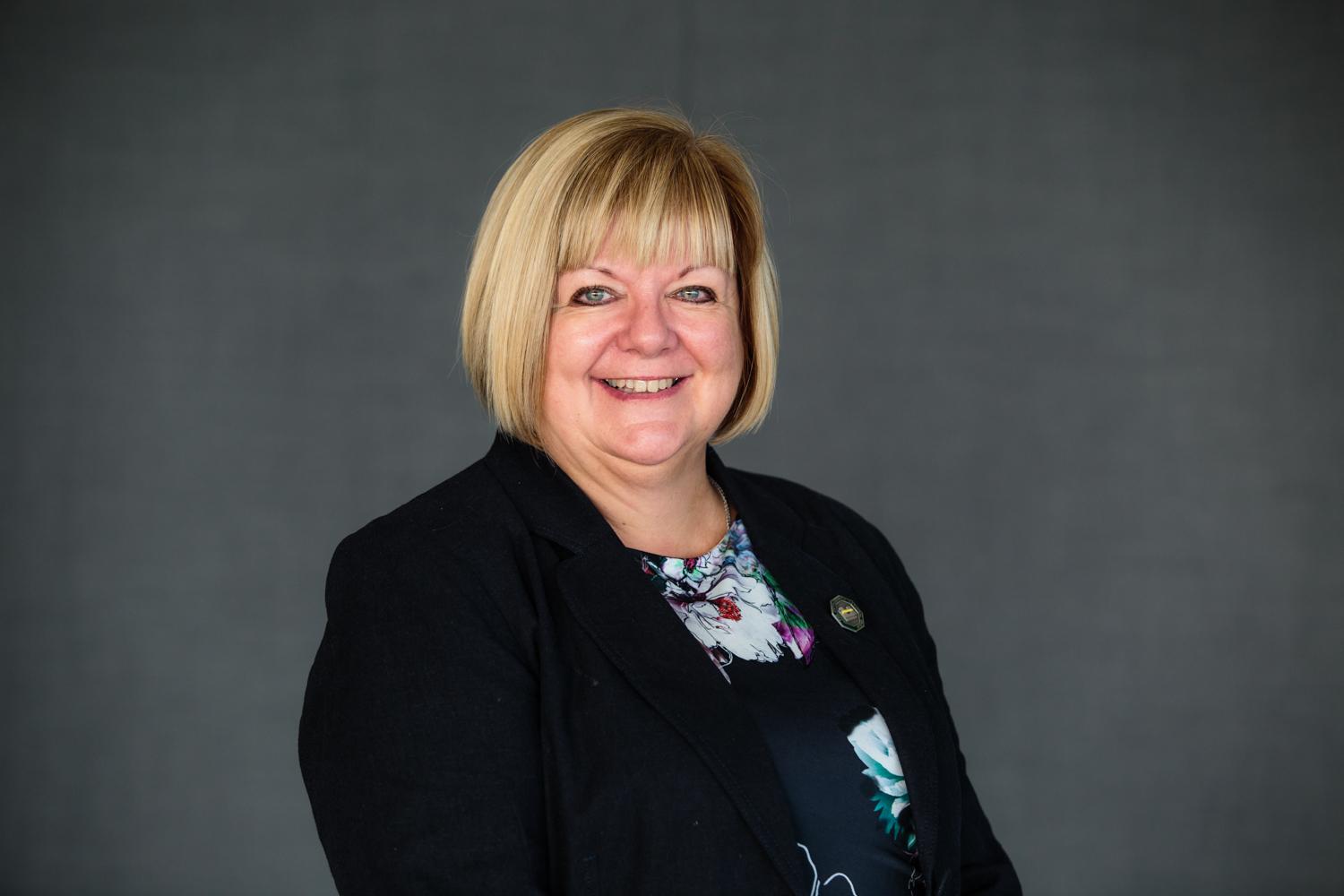 On leaving school I fell into dental nursing. I had always thought I would pursue a career in general nursing, and it wasn't until a friend's father who was a local dentist told me he was looking for a nurse that my journey began. I continued to work in a general dental practice for a further six years, during which I sat the NEBDN national certificate, qualifying in 1983.
Whilst fully enjoining my work I began to want to broaden my horizons and learn new skills. In November 1992 I secured a role in my local hospital in the Orthodontic Department – this is where my passion for orthodontics began. I went on to work at two further hospital trusts each time gaining more experience, not only in orthodontics but in oral surgery and restorative dentistry. I also gained Post-Registration qualifications in Oral Health, Radiography, Conscious Sedation and Radiography.
In addition, I have gained qualifications awarded by the Institute of Leadership and Management, a teaching qualification and successfully completed the NHS Senior Leadership Programme.
I am actively involved in clinical governance, risk management, and I'm the Radiation Protection Supervisor.
I am autonomously responsible for the professional leadership and management of a team of community dental nurses, maxillofacial and orthodontic nurses, orthodontic therapists and dental therapists. The specialities which fall into my remit are orthodontics, oral and maxillofacial surgery, special care and paediatric dentistry.
I am accountable for the overall clinical and operational day to day delivery of clinical standards of care and management of the dental care professional workforce; I endeavour to deliver a high-quality patient centred service which meets patient's needs.